Ivey Communications, Inc. provides high-quality single-source design, installation and maintenance of communication networks and technology infrastructure. In 2001 Ivey set out to provide a better service than what was being delivered in the market and to build relationships and not just customers. After opening the company and providing the support and service that the customers desired we decided to listen to them and add more services for our customer's needs.
2006 - Camera Systems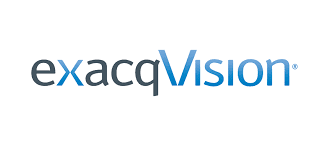 2007 - VoIP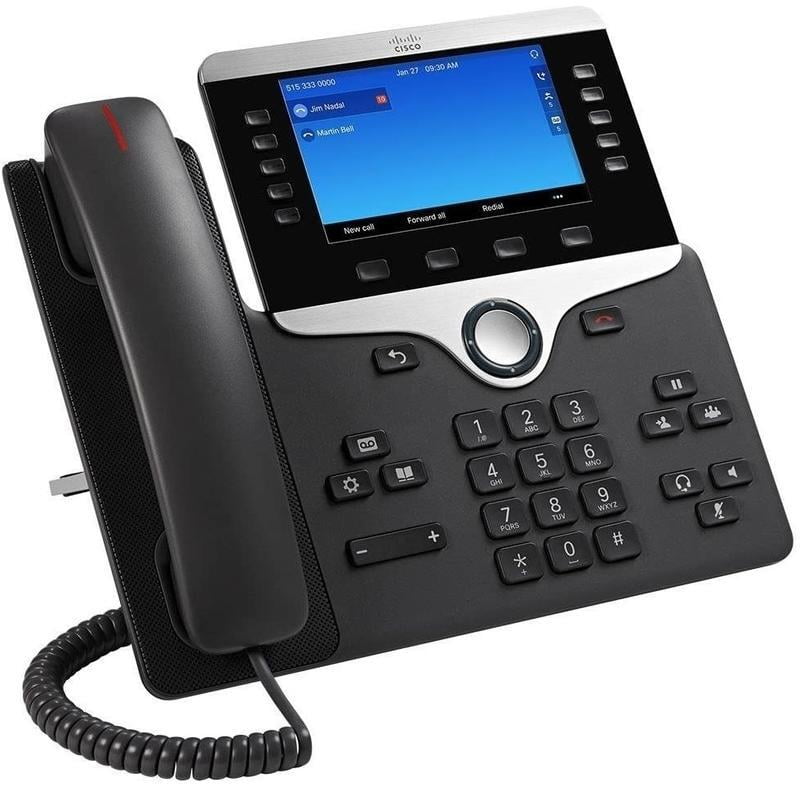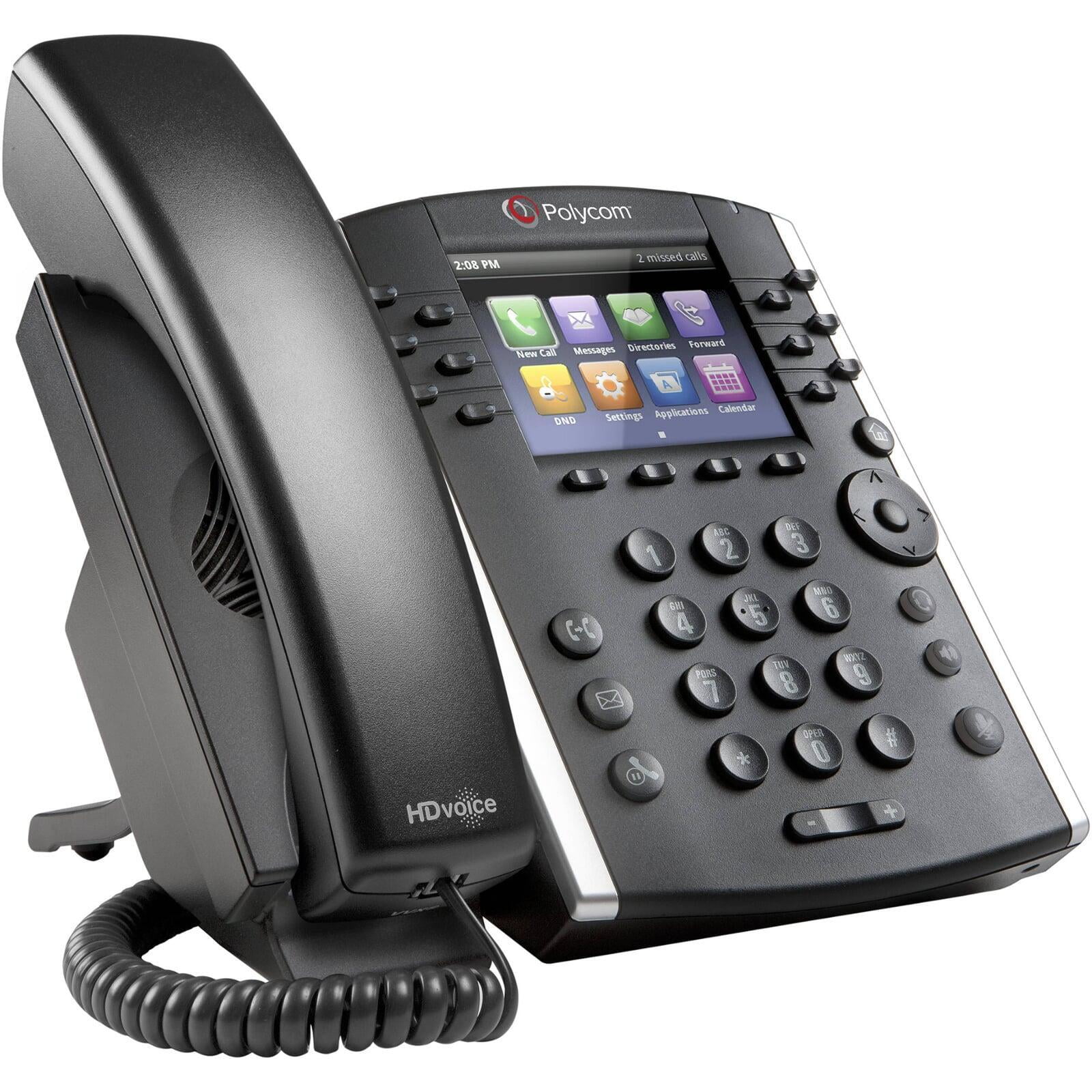 2010 - Access Control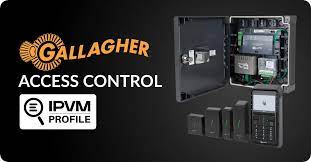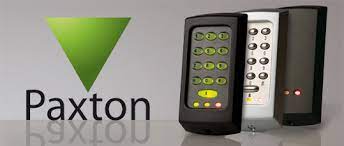 This made sense to us as a business and to our customers. The main vein for these systems is the infrastructure which we have been installing since 2001. We are different from the other communications companies by providing end to end solutions and not just installing cables. By using a company that provides solutions, not just cables, enables you to stay on schedule and to limit the amount of downtime that your customers (fellow employees) have. We are an authorized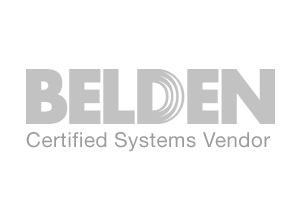 Belden CSV which enables us to design / install your Infrastructure with Belden products from the faceplate to the fiber optics. Also to provide our customers with a 25 year product warranty and Belden's lifetime applications warranty.
Thank you for considering Ivey Communications, Inc. for your project.
Please call us @ 864-578-IVEY (4839) or email at sales@iveycommunications.com for more information.​
Networking

- Router, Switches, and Wireless Access Point Configuration and Installations
​

Infrastructure Cabling

- indoor and outdoor installations - Cat6, Cat6A, Plenum / Non Plenum, Shielded / Non Shielded
​

Fiber Optics

- indoor and outdoor installations - Single Mode / Multi Mode
Fiber Optic Splicing


​

Wireless Installations


​

Hosted VoIP phone systems




​Audio / Video


​

Camera Systems


​

Access Control
"I.T. Never Stops" Let us Help